Thanks for visiting our Patient Forms page, where you can find and access forms that will help Dr. Sturdivant better understand your needs. We thank you in advance for taking the time to fill out these forms and we look forward to meeting you soon!
For your convenience, our patient forms are available in PDF format online. Download them to the left. If you are unable to open them, you can install Adobe Acrobat Reader for free here.
The cost of your orthodontic treatment will vary depending on your individual needs and treatment plan. Our staff will discuss with you the cost of your treatment and each available payment plan option, so that you can make the best choice for you and your smile. We will work with you to create a payment plan that fits your budget, and you will know what to expect before beginning treatment.
In order to make your orthodontic treatment affordable, we offer:
Early Bird Special
Sibling Discount
Dental Community Discount
New Patient Referral Program
Service Men & Women Discounts

Second Phase Discount
Special Month Discount (Varies)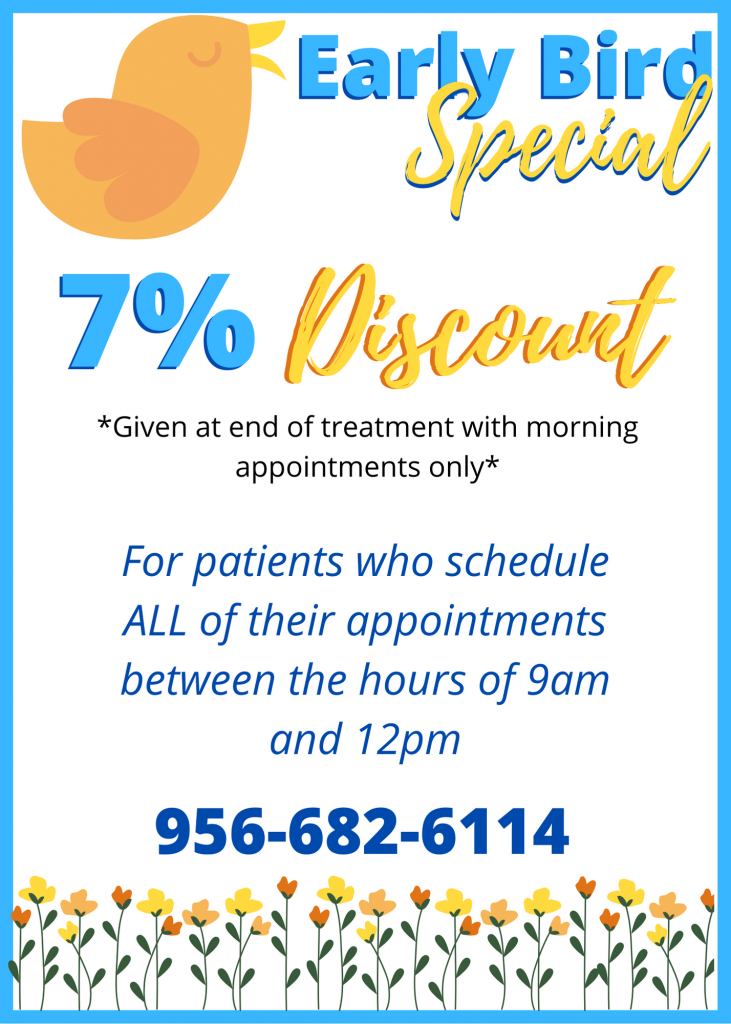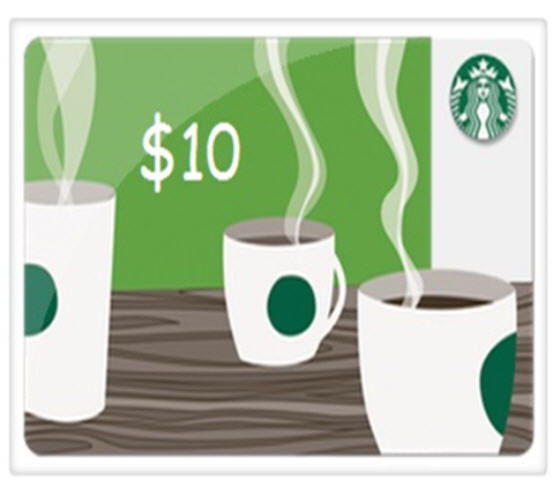 RECEIVE A FREE STARBUCKS $10 GIFT CARD
Book your Complimentary Consultation online!