We are a dynamic and progressive orthodontic practice located in North McAllen. We pride ourselves on creating "beautiful"smiles with a woman's gentle touch.
Our practice is committed to ensuring the best orthodontics result as well as the best orthodontic experience.
Our warm and friendly staff provides personal attention to each and every patient.
Dr. Sturdivant & all of her staff are
For the past 15 years, Dr. Gracie Sturdivant and her entire staff at RGV Orthodontics operates as a team and they take great pride in each member's skills and dedication to customer service. The team is committed to making sure every patient's needs are met in a comfortable, enjoyable and fun atmosphere.
Dr. Gracie Sturdivant is the proud mother of two children and is passionate about creating healthy, beautiful smiles. Her and her dental team strive to provide a unique orthodontic experience for patients and families who care about receiving quality orthodontic treatment.
Your initial consultation will give you the opportunity to meet our team, learn more about orthodontics, receive a complete initial exam, and find out which treatment options will best meet your needs. During your initial consultation, we will:
1. Examine your facial profile, your teeth, and your type of bite.
2. Review your orthodontic problem, recommend treatment options, and suggest appropriate timing of your treatment.
3. Discuss all financial information, insurance options and payment plans.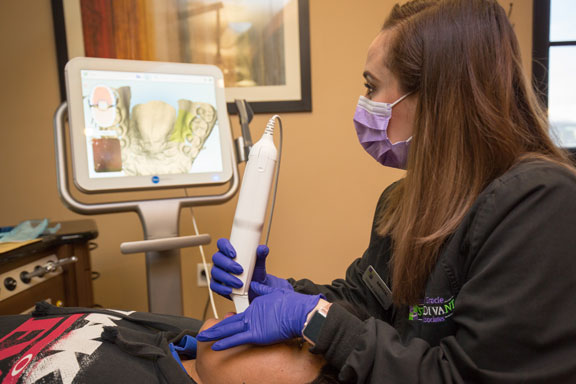 Early Bird Special
Sibling Discount
Dental Community Discount
New Patient Referral Program
Service Men & Women Discounts
Second Phase Discount
Special Month Discount (Varies)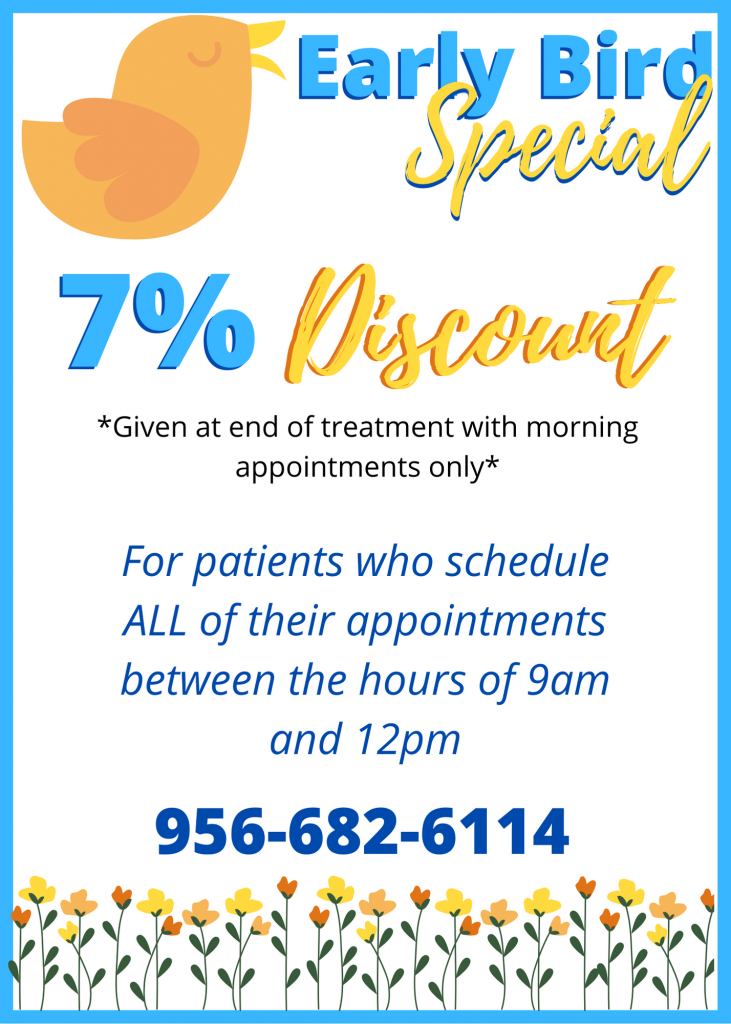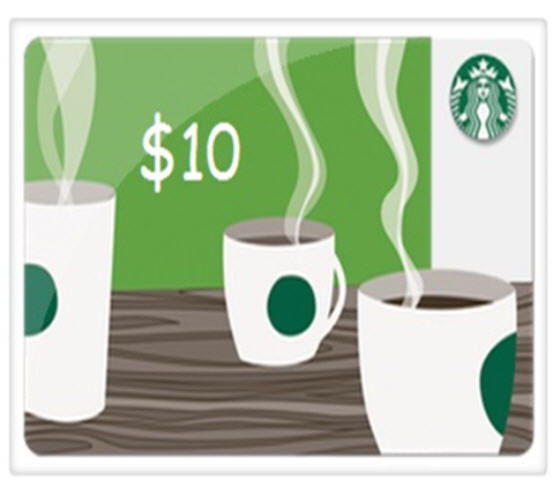 RECEIVE A FREE STARBUCKS $10 GIFT CARD
Book your Complimentary Consultation online!