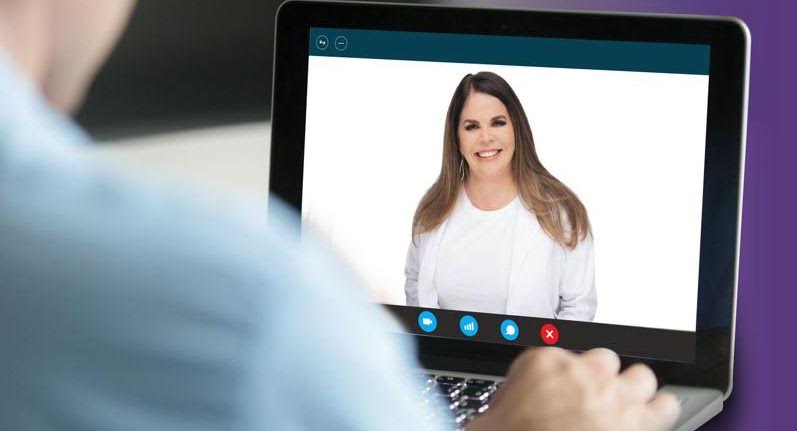 CONSULTAS VIRTUALES AHORA DISPONIBLES
TODA SONRISA INICIA CON UNA CONSULTA
La consulta inicial te dara la oportunidad de conocer a nuestro equipo, aprender un poco acerca del tratamineto de ortodoncia, recibir un examen inicial y conocer que opciones de tratamiento podrian cubrir tus necesidades.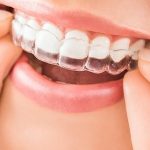 NO HACE FALTA UNA REFERENCIA PARA AGENDAR UNA CONSULTA DE ORTODONCIA GRATUITA
Hablamos Español – Bilingual Staff and Orthodontist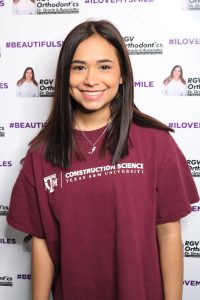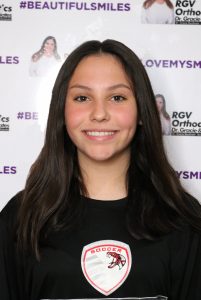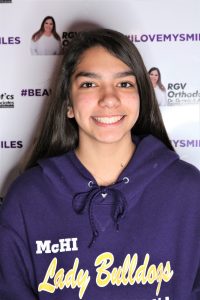 PLANES DE PAGO ACCESIBLES
Pago inicial bajo o sin pago inicial (para aplicantes calificados) | Sin necesidad de credito
Nuestras radiografias de alta tecnologia y de reducido tiempo de exposicion disminuyen la exposicion a la radiacion hasta en un 90% y elimina completamente la necesidad del uso de quimicos
Ayudando a pacientes con necesidades especiales | Presentamos reclamos de seguro por usted | Check In con huella digital | Lo mas nuevo en tecnologia de Ortodoncia
La Dra Gracie Sturdivant es la orgullosa madre de dos ninos y es una apasoinada de crear sonrisas hermosas y saludables. Ella y su equipo dental se esforzaran por ofrecer una experiencia de ortodoncia unica a sus pacientes y familias quienes se preocupan por recibir un tratamiento ortodontico de calidad.
Undergraduate Degree BA Baylor University.
Doctorate in Dental Surgery Baylor College of Dentistry.
Certificate in Orthodontics and Dentofacial Orthopedics of The University of Rochester Medical Center, Eastman Dental Center.
Member of American Association of Orthodontists, American Dental Association, Texas Dental Association, Texas Association of Women Dentists, Specialist Society, and Craniofacial Team of South Texas.
Published Articles and Scientific Abstracts on TMJ and Neuropeptides.
Lecturer to Dentists, Dental Hygienist, and Dental Assistants.
Keynote Speaker for Distinguished Scholars Awards.
6316 North 10th Street Building K
McAllen, TX 78504
28214 IH-10 West, Suite 101
Fair Oaks, TX 78006