Download the Following Forms
Thanks for visiting our Patient Forms page, where you can find and access forms that will help Dr. Sturdivant better understand your needs. We thank you in advance for taking the time to fill out these forms and we look forward to meeting you soon!
For your convenience, our patient forms are available in PDF format online. Download them to the left. If you are unable to open them, you can install Adobe Acrobat Reader for free here.
I absolutely love, love, love the service, attention, and hospitality of Dr. Sturdivant and her staff. I would highly recommend her services to anyone looking for quality and professionalism. She is amazing!!!!
The cost of your orthodontic treatment will vary depending on your individual needs and treatment plan. Our staff will discuss with you the cost of your treatment and each available payment plan option, so that you can make the best choice for you and your smile. We will work with you to create a payment plan that fits your budget, and you will know what to expect before beginning treatment.
In order to make your orthodontic treatment affordable, we offer:
Convenient & Secure Online Payments
RGV Orthodontics by Dr.Gracie Sturdivant offers patients the option to pay their bills online using VISA, Mastercard, American Express & Discover. In order to pay your Orthodontics bill online you will need to enter your 6 digit account number only (no dash necessary) from your most recent statement. You can find your account number on the top right side of your statement. Please enter the amount you wish to pay. Complete the remaining mandatory fields on the following screens. Once you complete your payment you will be able to print a receipt.
Your payments will be processed thru a secure webpage hosted by TransFirst, an industry leader that processes transactions for thousands of clients. The information TransFirst receives from you will only be used to process your transactions and will never be shared with any other party, except as required by law. Your information will be safeguarded in strict compliance with federal standards for nonpublic personal information.
Simply enter your 6 digit account number and then click the "Pay Your Bill" button and follow the directions on the page.
Early Bird Special
Sibling Discount
Dental Community Discount
New Patient Referral Program
Bridal and Quinceañera Smile Package
Service Men & Women Discounts: Armed Forces, Firefighters, Police
Second Phase Discount
Special Month Discount (Varies)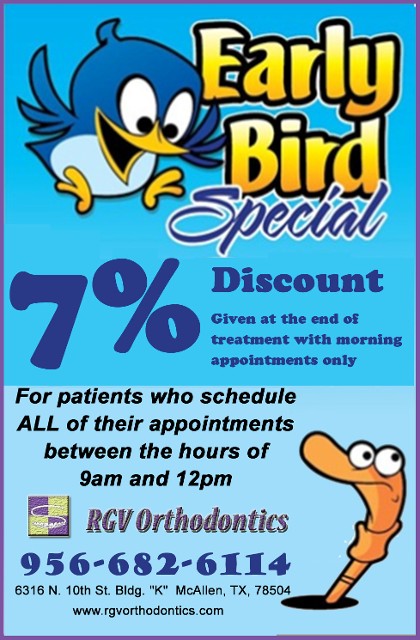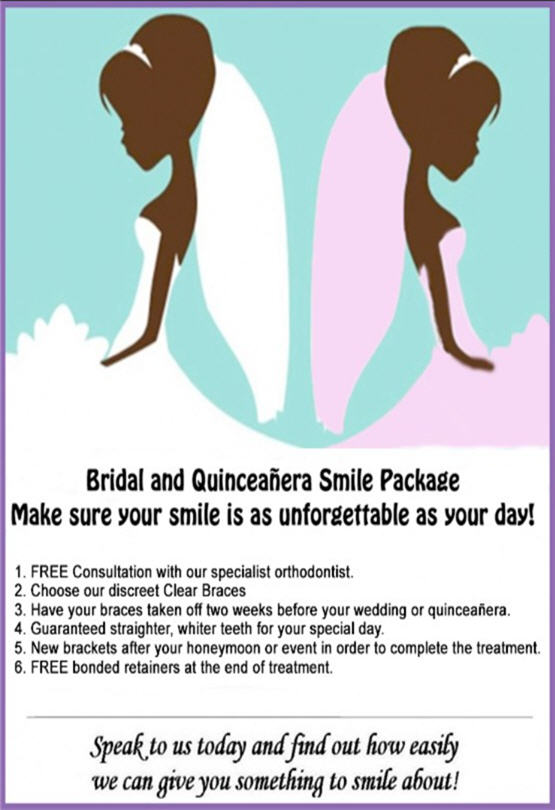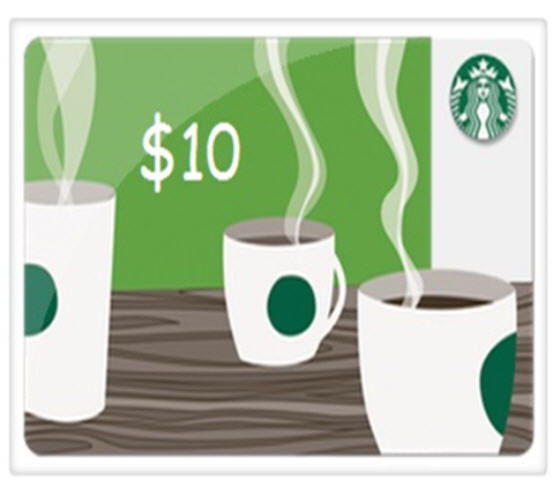 RECEIVE A FREE STARBUCKS $10 GIFT CARD
Simply leave a positive review on any Gracie Sturdivant, D.D.S. P.A social media site.(Print your completed review and bring it by our office