Our goal is to provide excellent orthodontic care that fits your budget!
Dr. Gracie Sturdivant believes that financial concerns should never stand in the way of excellent orthodontic care.
Fees vary according to the complexity and time that will be involved in treating each patient's unique orthodontic condition. Our specially trained team will be sure to answer all your financial questions in advance, and we will work with you to design a payment program to fit your personal financial needs to get you the best arrangement possible.
financing options
The cost of your orthodontic treatment will vary depending on your individual needs and treatment plan. Our staff will discuss with you the cost of your treatment and each available payment plan option, so that you can make the best choice for you and your smile. We will work with you to create a payment plan that fits your budget, and you will know what to expect before beginning treatment.

In order to make your orthodontic treatment affordable, we offer:
Option1
A Discount For Payment In Full Of The Entire Fee
A discount for payment in full of the entire fee at the start of treatment. (If you have insurance, the discount is applied to your portion of the fee only and will vary depending form of payment used.)
Option 2
Payroll Tax Free Flexible Spending Accounts (FSA)
An FSA allows you to set aside a portion of your paycheck in order to pay for qualified medical expenses. The money you elect to contribute is deducted from your pay and transferred directly into your FSA and, therefore, is not subject to payroll tax. After incurring eligible medical expense, you can then submit your receipt for reimbursement from your FSA. Orthodontic treatment expense usually qualifies for FSA reimbursement. Save money and use a pre-tax contribution. Speak to your employer about this convenient way to get the smile you want.
Option 3
Interest Free In-House Financing With A Down Payment
An initial down payment is due when treatment begins. For your convenience, monthly payments will be debited from your bank or account via electronic funds transfer (EFT), credit card, checking or savings account by our agent, OrthoBanc, until your entire balance is paid in full.
*Failing to keep your financial agreement may result in premature treatment termination.
we care like family
Your smile is yours forever, and we want to make it as easy as possible for you to receive the best orthodontic care whenever you need it.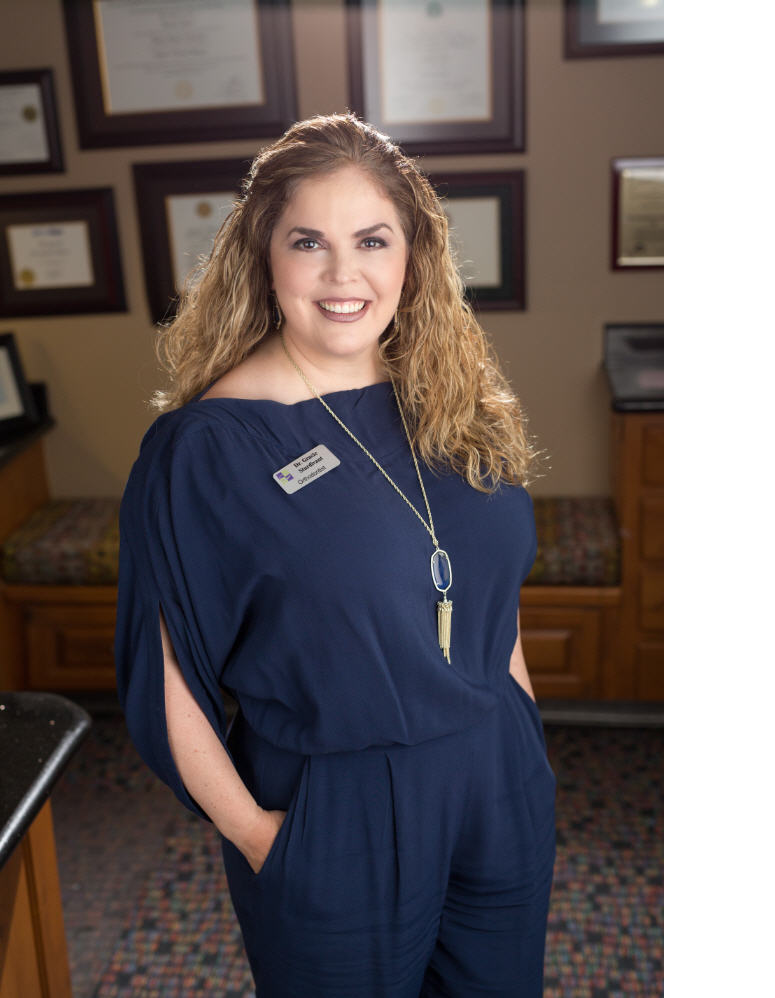 Convenient & Secure Online Payments
RGV Orthodontics by Dr.Gracie Sturdivant offers patients the option to pay their bills online using VISA, Mastercard, American Express & Discover. In order to pay your Orthodontics bill online you will need to enter your 6 digit account number only (no dash necessary) from your most recent statement. You can find your account number on the top right side of your statement. Please enter the amount you wish to pay. Complete the remaining mandatory fields on the following screens. Once you complete your payment you will be able to print a receipt.
Your payments will be processed thru a secure webpage hosted by TransFirst, an industry leader that processes transactions for thousands of clients. The information TransFirst receives from you will only be used to process your transactions and will never be shared with any other party, except as required by law. Your information will be safeguarded in strict compliance with federal standards for nonpublic personal information.
Simply enter your 6 digit account number and then click the "Pay Your Bill" button and follow the directions on the page.
how can we help you?
Here you will find our important to know office policies.
Having straight teeth is awesome, but saving money, is even better!
Loose or broken braces?
Need help with brushing or flossing?
Running late, don't have time to stop by the office? No problem, pay online!
Driving around and can't find our office? Find us on the map!
Do you like saving time while at the office? Download our New Patient forms!
smile! braces are great.
orthodontics can change your world
Promotions / Discounts
Early Bird Special
Sibling Discount
Dental Community Discount
New Patient Referral Program
Bridal and Quinceañera Smile Package
Service Men & Women Discounts: Armed Forces, Firefighters, Police
Second Phase Discount
Special Month Discount (Varies)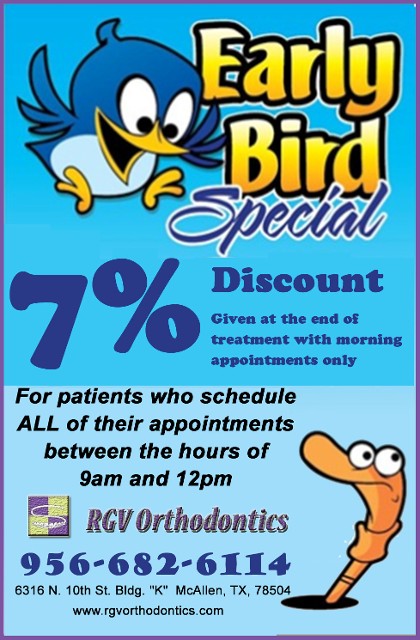 Early Bird Special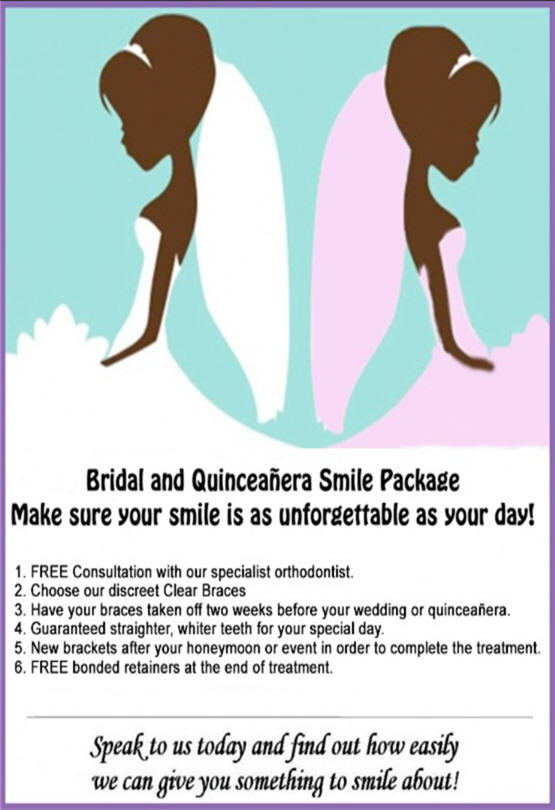 Bridal and Quinceñera Smile Package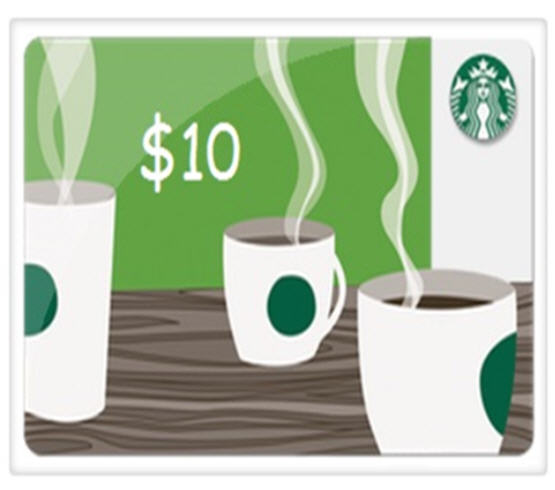 Receive a Free Starbucks $10 Gift Card
Simply leave a positive review on any Gracie Sturdivant, D.D.S. P.A social media site.
(Print your completed review and bring it by our office)
start the journey to a beautiful smile today
receive your information packet now